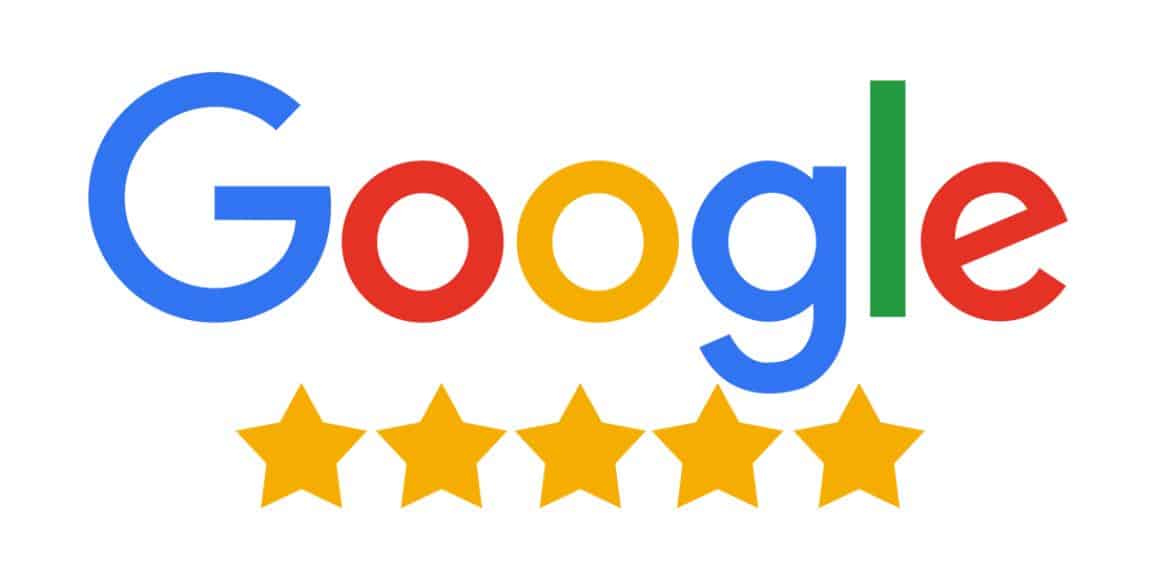 3 months ago
Nikki Beltran, Internet Sales Manager, and Mike Jones, Nissan Product Specialist, are both absolutely wonderful. I spoke with Nikki over the telephone after viewing a vehicle over the internet and she set up an appointment with Mike to view it. When my wife and I arrived at Twin City Nissan, Mike was there to greet us at the door. He immediately brought the vehicle up front for us to see, allowed us to take our time driving the vehicle and looking it over, and then sat down with us and made the purchase process, not only enjoyable, but actually very simple. Within an hour and a half, my wife and I were driving the vehicle off the lot.

When I went by the dealership the next day to leave some paperwork, Nikki greeted me and said, "Welcome to the family." And you know, these folks really do feel like family now.

I have always dreaded purchasing a vehicle. It was always like pulling teeth to me. But I must say, "This was an extremely enjoyable experience." If you ever need to purchase a vehicle, see Mike Jones. The difference he and the folks at Twin City Nissan make is worth it!!

Alan Smith
Knoxville, Tennessee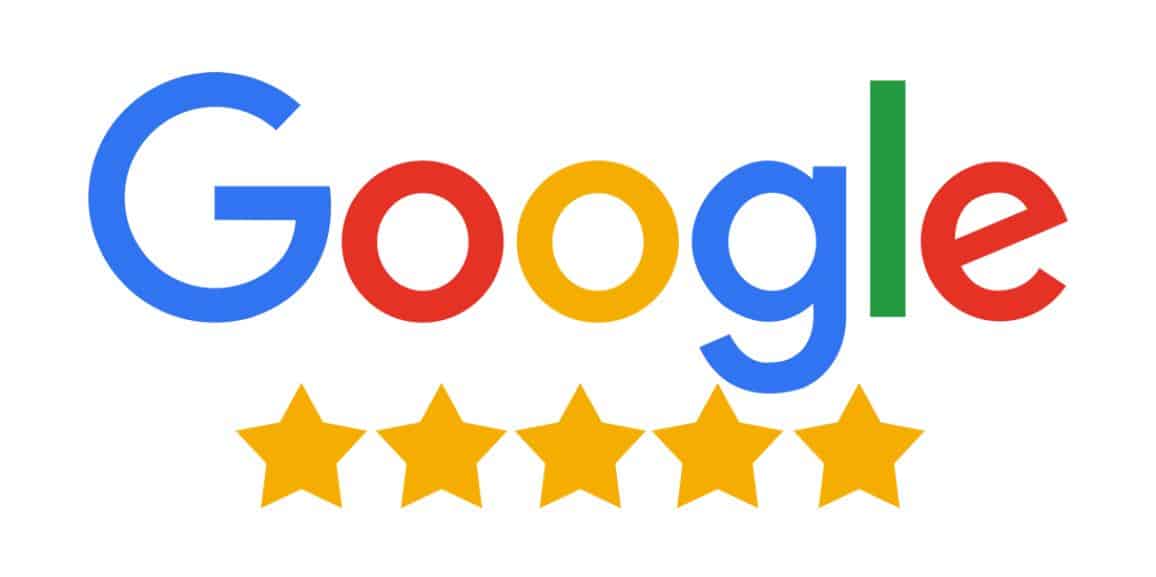 Local Guide · 51 reviews · 7 photos
10 months ago
The absolute best car buying experience ever. Our salesman Anthony was on point and, got us exactly what we wanted with little to no hassle at all. He explained all the features and was actually excited to tell us about them. I highly reccomend Twin City Nissan and Anthony. The finance Director Harold was very professional and friendly he worked very hard to get us the best deal. I won't shop anywhere else.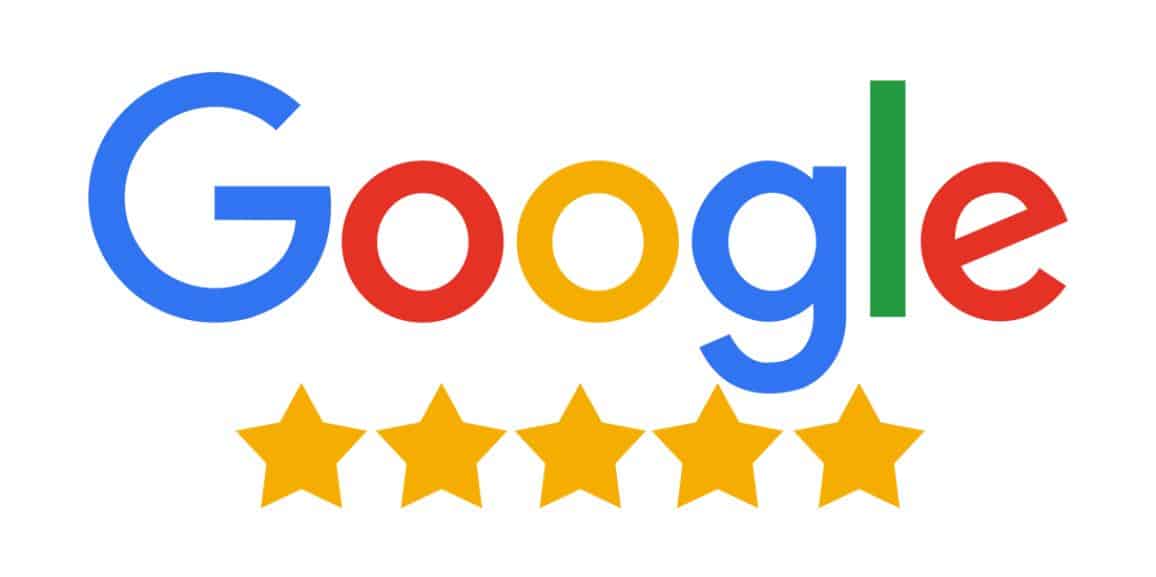 a month ago
The service dept. went above and beyond what I expected to make sure everything was done on the recalls and they were creative on one of them, as I had an aftermarket bull bar with a winch system that would have created more time using the factory methods. They adapted and overcame by creating an alternate method.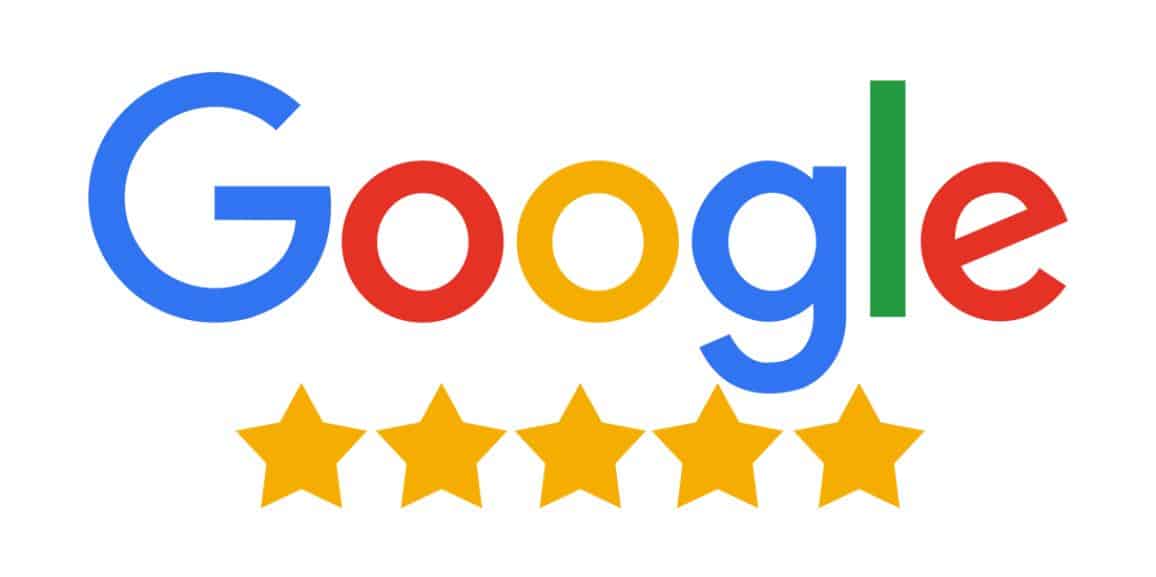 Local Guide · 65 reviews · 27 photos
2 months ago
The staff way very friendly, and knowledge. I needed a loaner car since my repair needed more time., and wow what a nice loaner car. I will sending all my friends and family to Twin City Nissan for future service work.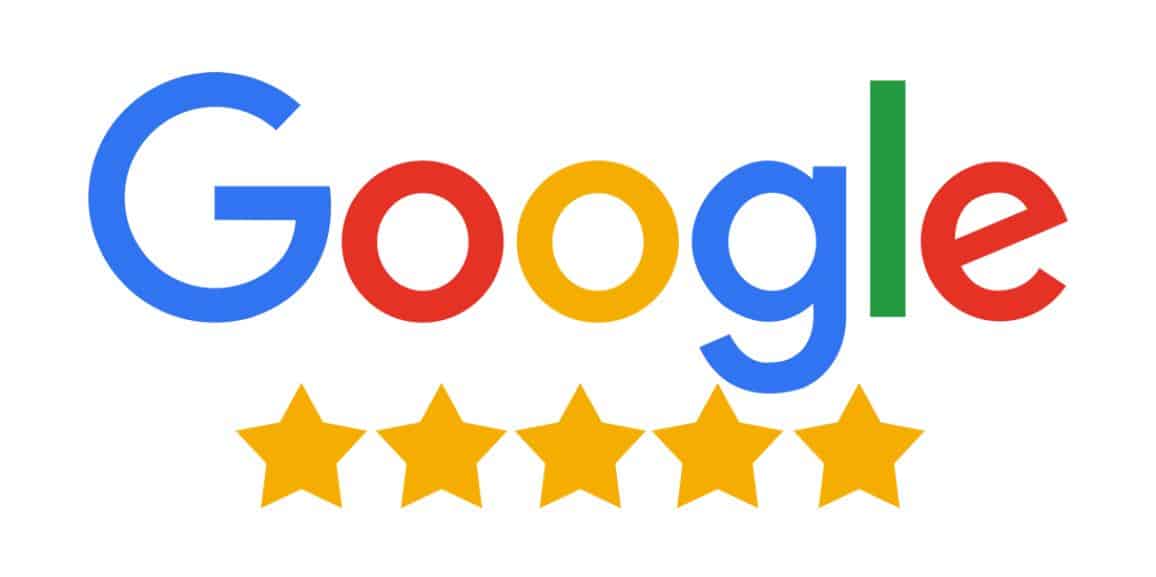 a month ago-
It was great. My salesman Mike Ledford and the dealership including the finance guy Harold were extremely helpful and did a great job getting me traded into a 3rd row seat Pathfinder that is loaded the way I wanted it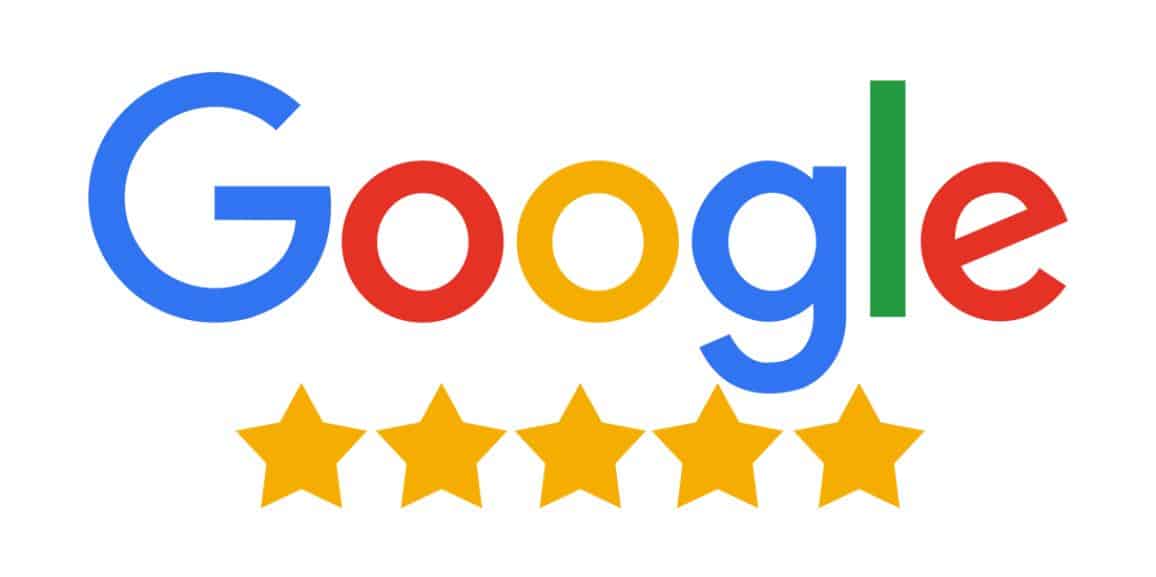 Local Guide · 39 reviews · 104 photos
5 months ago
Gina Jones is the best! She's been a part of our "family" for close to 25 years. She never disappoints! She listens thoroughly to our wants & needs when it comes to our vehicles. Gina isn't just in it for the money or her commission (though I know she appreciates when we DO buy a vehicle from her 😉). She has a heart of gold & truly cares about her customer families!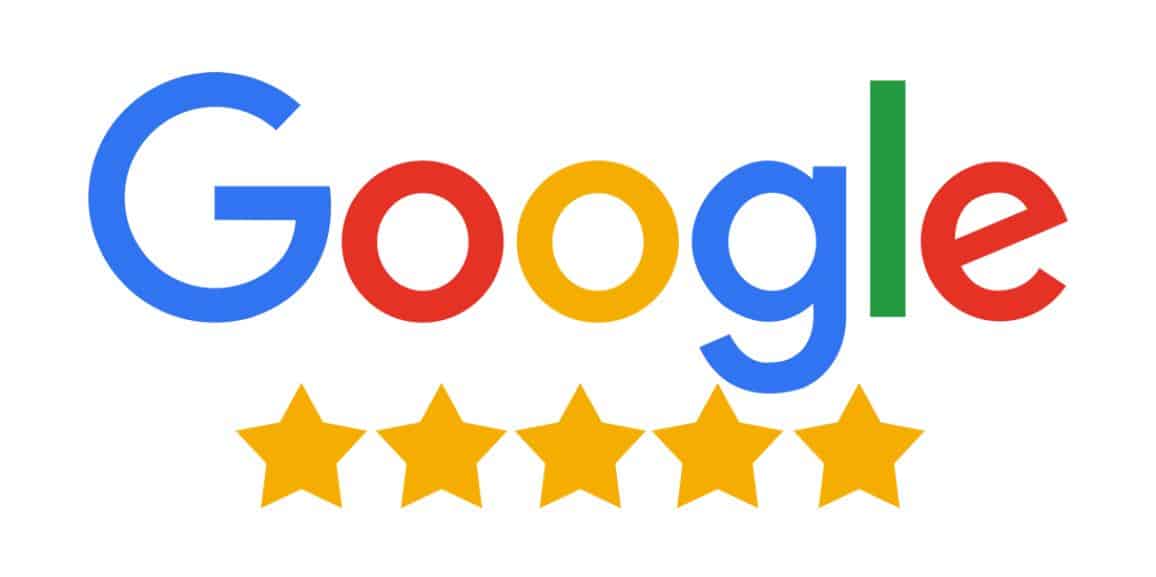 5 months ago
We scheduled service to have an update run on our vehicle, the oil changed and the tires rotated. I love how easy it is to make an appointment online and confirm via email. I had expected the oil change to be expensive, but the dealership offered us two coupons that saved about $25.00 and we earned one to one points as well. Good value!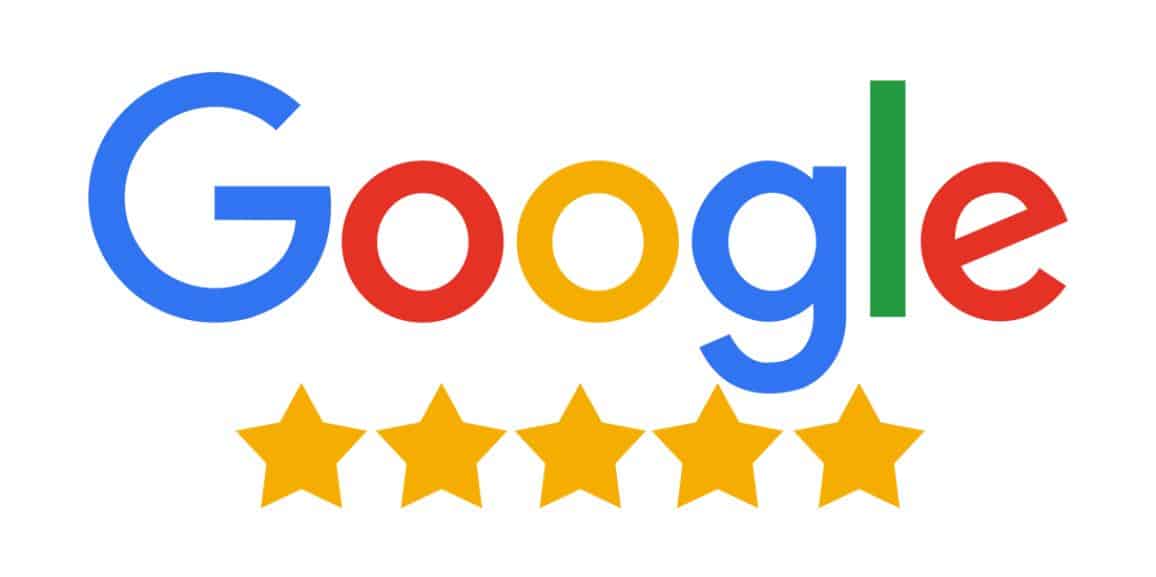 2 months ago-
When I originally purchased my Nissan Altima it seemd to have some issues that at other dealers I would have expected them to not stand behind their cars...but not at Twin City Nissan, when I had issues Jim Byers made contact with me in a timely manner and immediately started working with me to address all of my concerns. My car was returned to me today with every concern taken care of. I would recommend Twin City Nissan as a dealer that actually stands behind their car and customers.
Thanks Jim.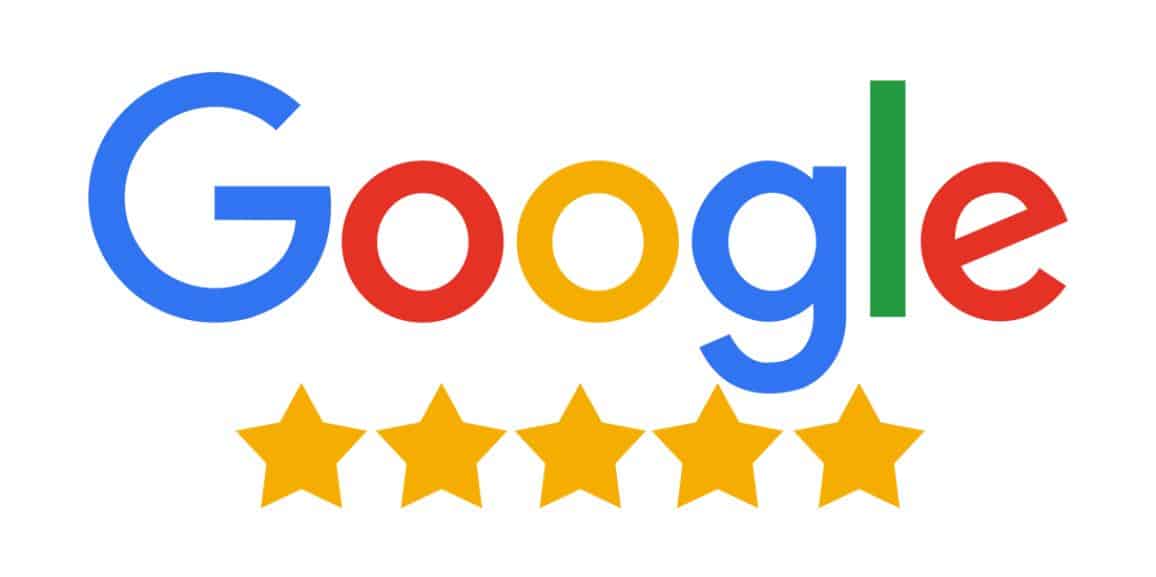 2 days ago
I brought my car in for an oil change. Jody is always great. He and the tech found something that needed repair and Jodie made sure it was covered under warranty.
I will recommend the dealership . Jodie is an asset to your company.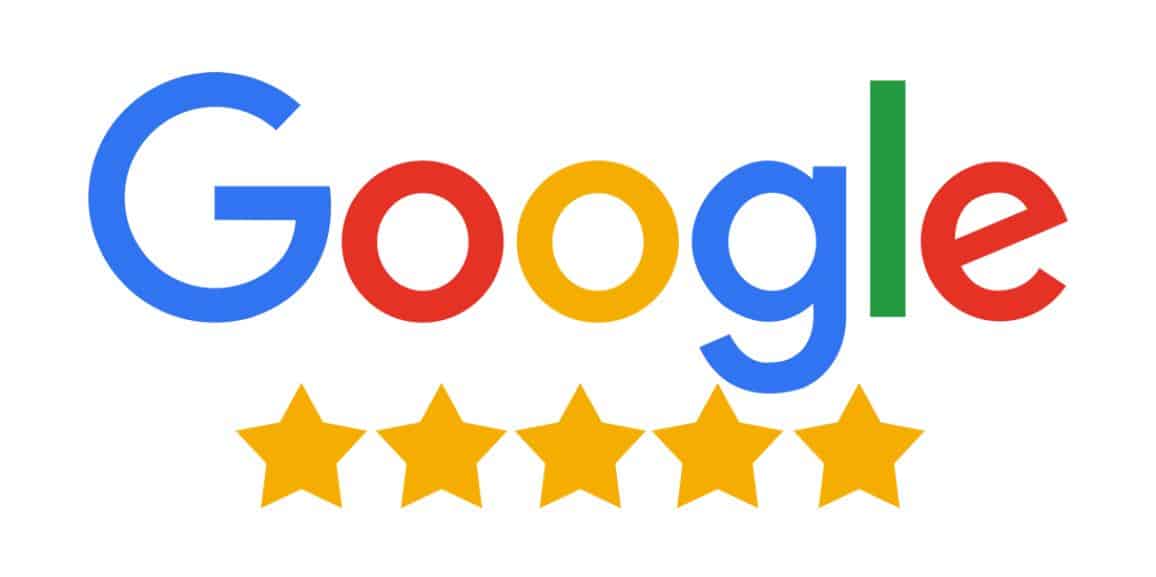 a month ago
Brown Rudder was more than helpful when I brought my vehicle in for service. He took care of me and my repairs were done very fast. Brown made the process was easy, smooth, and communicated with me through every step of the way. I give him 5 STARS!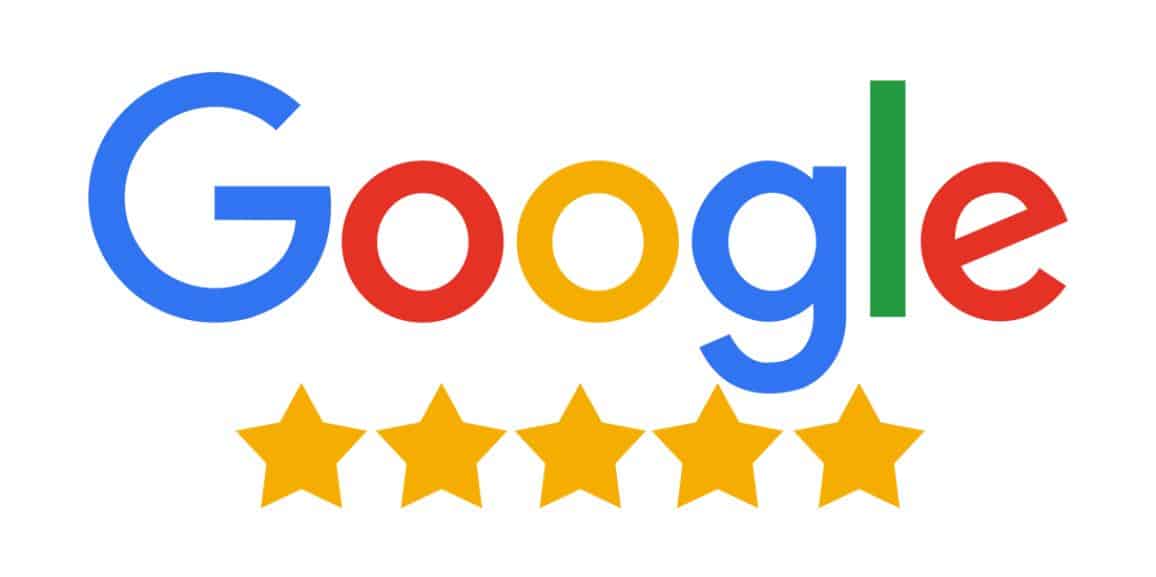 8 months ago
Recently widowed, I was purchasing a car by myself for the first time. My salesman, Al, treated me with kindness and respect and was so very helpful in finding me the right car for my needs! I would definitely recommend Al to anyone who needs to buy a car! The dealersip is awesome!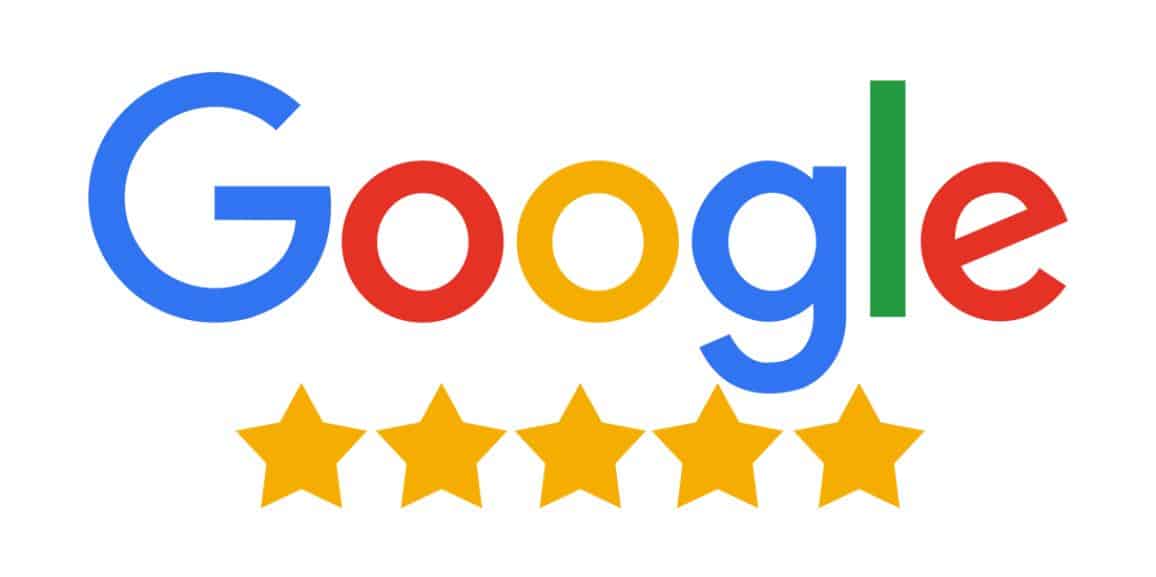 6 months ago
I thought the transmission was going out on my 2018 Nissan Altima. I called Twin City Nissan. The lady was very helpful. She set an appointment for the next Tuesday. The service team found the problem and had it fixed on Monday before my appointment. It was just an axle bracket. The cost was far less than what I expected. Thank you!!