---
Nissan Battery Replacement Service in the Alcoa, TN Area
Ever get stuck with a dead battery? Yeah, it has happened to everyone. However, you don't have to let that ever happen again. At Twin City Nissan, we provide battery replacement service for anyone living in and around the Knoxville area. No matter which Nissan car, truck or SUV that you drive, we can quickly and expertly replace your battery and get you back on the roads of Pigeon Forge.
Does your battery need to be replaced? Here are the warning signs.
You don't want to wait until its too late to get your battery replaced. A dying or low powered battery will give you some warning signs before it dies completely. The biggest sign of a dying battery is a vehicle that has trouble turning over when you start it. If that is happening to you right now, visit us today. We can check to see if your battery needs to be replaced.
What if my battery is charged but not working?
In some cases, you may have poorly performing battery terminals. At our service center, we can perform a voltage drop test to diagnosis the problem. In certain cases, you may not need a new battery, but a new set of battery terminals.
I jump my vehicle, but it's not turning on. Is it my battery?
If your vehicle is not starting after jumping it, then it may not be your battery. This situation could be caused by a faulty or broken alternator. At our service center, we will be able to discern the cause of the problem.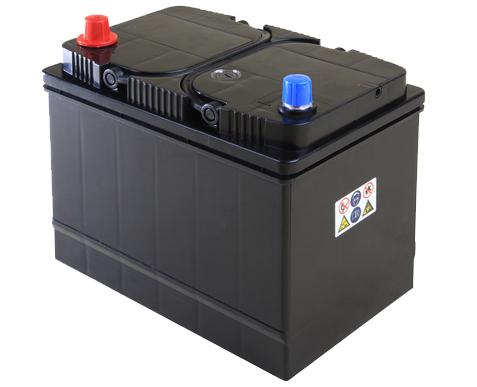 How long does a car battery last?
Typically, a car battery will last anywhere from three to five years. The main factors of your battery's life span will depend on how hard you drive the vehicle, the weather and other factors.
My battery has corrosion. Does it need to be replaced?
Corrosion is common in vehicle batteries. It does not always mean that the battery has to be replaced. However, a battery should be cleaned regularly.
Get your battery replacement service today
We have top quality batteries that are 100% compatible with all Nissan models. Contact us today Twin City Nissan to schedule your appointment.
---